even tho the covers are for Xbox, this is also available on PS3 and PC (I'm playing on PC of course

)
ok
so to start this off
Spider-Man was my favorite super-hero when I was a kid and this is the first game I've played with him (also the latest Spider release from Marvel) so of course I'm impressed.
I must say that swinging from block to block through a very realistic New-York feels quite a lot like flying which equals to ultimate awesomeness

also, animations of flips, jumps, somersaults and even crawling on a vertical wall are flawless from my point of view.
The combat is really creative, allows you tons of upgrades (new moves, new combinations, more damage, more effect, more show-offish

) and it rarely ever gets old!
the missions are really varied, you'll see me (in the pics I have so far) saving citizens, kickin gang-members' asses or hijacking a gang-car to blow it to pieces, and it only gets better from here.
I haven't played it all the way through, I'm just making the most out of busting gang-bangers right now, but the more u go into the action, the better the game gets.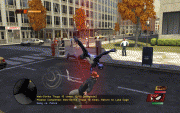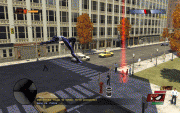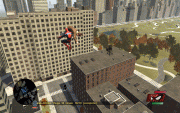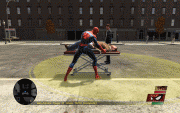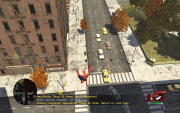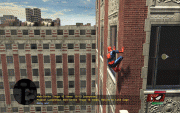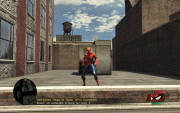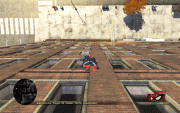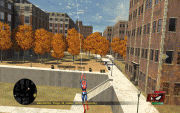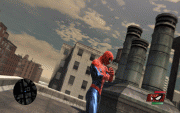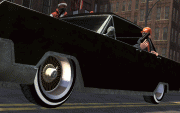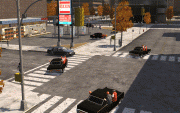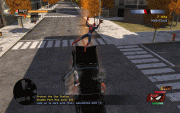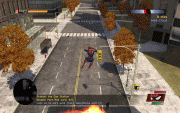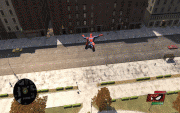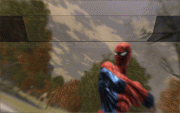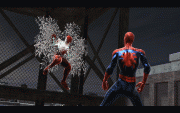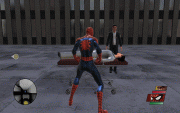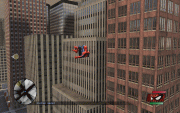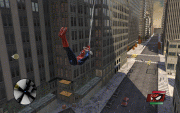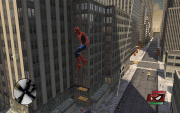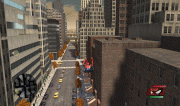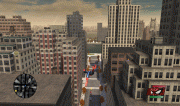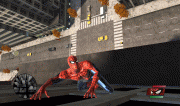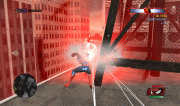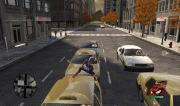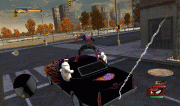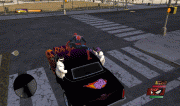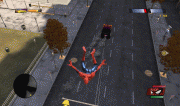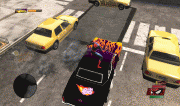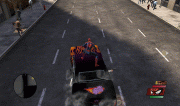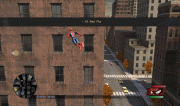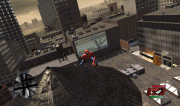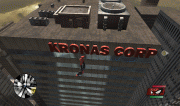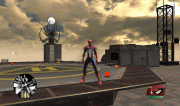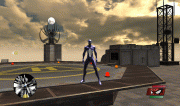 YOU'RE INFECTED! hehe yeah, the symbiote virus is in your system so you can switch between the blue/red and black suits whenever you want (by Caps Lock button) which is a HUGE plus for the game because
each suit has its own style of beating people up
!!!
the story is great and really long, I mean u have all sorts of allies (like Luke Cage, Wolverine and many more) and enemies which only get bigger and more powerful (or sexy in the case of Black-Cat or Wild-Cat or wtever that white-hair babe's name is)
the freedom of movement is purely delicious and the kicks and punches and crushes and grinds and web-slings, web-throws, web-strikes etc. really make my day.
This is a fantastic video later on in game-play (I'm not there yet

) so check it out to see proper suit-morphing

if you haven't already,
try this game out
, regardless whether you enjoy superheroes or not.
I'll update this topic as I go further ingame and take more screenshots